Main content starts here, tab to start navigating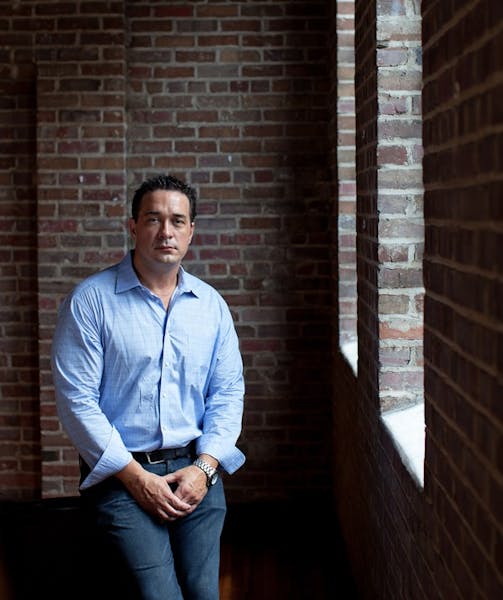 Steve Palmer
Managing Partner
Steve Palmer formed the Charleston-based hospitality group The Indigo Road in 2009 when he began working with the celebrated Oak Steakhouse. He soon went on to open O-Ku, Cocktail Club, The Macintosh, The Oak Table (Columbia, SC) and Indaco (in that order).
Prior to forming The Indigo Road, Palmer served as Vice President of Food and Beverage for the Ginn Clubs and Resorts. In this role, he managed eleven properties in the Southeast and the Caribbean, while still developing other hospitality concepts for the company. He eventually served as the lead developer for Ginn Resorts, and developed over $100 million in hotel and club space.
Palmer's passion for and commitment to the hospitality industry has been palpable since the age of 13 when he worked as a dishwasher. Later promoted to a line cook at the legendary Houston's in Atlanta, Palmer's unassuming beginnings in the hospitality arena granted him a comprehensive understanding of the restaurant industry that later led to the success of establishments throughout South Carolina and Florida.
Following his experiences as member of the opening team at Magnolias, one of Charleston, South Carolina's most celebrated restaurants, Palmer was charged with the task of opening Magnolias' sister restaurant, Blossom. At Blossom, he co-developed and trained the staff on The Fourteen Elements of The Guest Experience which helped establish a lifelong commitment to service.
In 1995 Palmer was recruited as wine director and service manager of Canoe in Atlanta which received a James Beard Foundation nomination for Best New Restaurant in 1996 and was also named one of the Top Five Anticipated Restaurant openings in 1995 by USA Today.
Palmer returned to Charleston to become a founding partner for Eidolon, a consulting company specializing in luxury restaurants whose client list includes Planters Inn, Peninsula Grill and Hanks Seafood (the latter two are both past recipients of the Best Restaurant awards in Esquire), and 2nd Empire in Raleigh, NC.
Palmer took another hiatus from Charleston to work with The Ritz Carlton St. Louis where he co-created the largest private dining wine cellar in the Ritz-Carlton Hotel chain, earning praise from both Wine Spectator and Santé magazine. Palmer then returned to Charleston to become managing partner at the esteemed Peninsula Grill. Under Palmer's management, Peninsula Grill garnered a Relais & Châteaux designation and recognition as one of the country's best restaurants in Esquire, USA Today and Wine Spectator.
A leader in the hospitality community, Palmer together with Chef Jeremiah Bacon, led the charge to forge a partnership with Share our Strength to create and host an annual fundraiser in Charleston. For their inaugural year, the fundraising event raised over $60,000 to benefit the national charity.