Main content starts here, tab to start navigating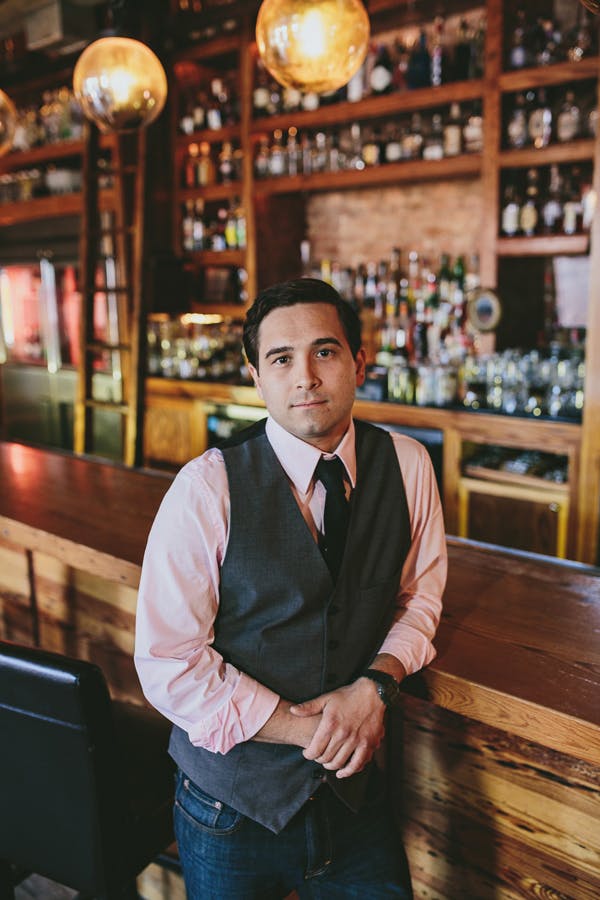 Matt Soeder
General Manager
A Cleveland, OH, native, Matt Soeder attended St. Bonaventure University in New York and graduated in 2006 with a degree in business. After graduation, Matt entered the healthcare industry where he worked for over four years as a financial analyst for hospitals and healthcare providers.
Moving to Charleston in 2010, Matt decided to make a career change and joined the team at The Cocktail Club in mid-2011, just before the opening. Matt's first position was to assist behind the bar, and was soon promoted to Mixologist.
Three years later, Matt now serves as part of the Creative Development team at The Cocktail Club.