Main content starts here, tab to start navigating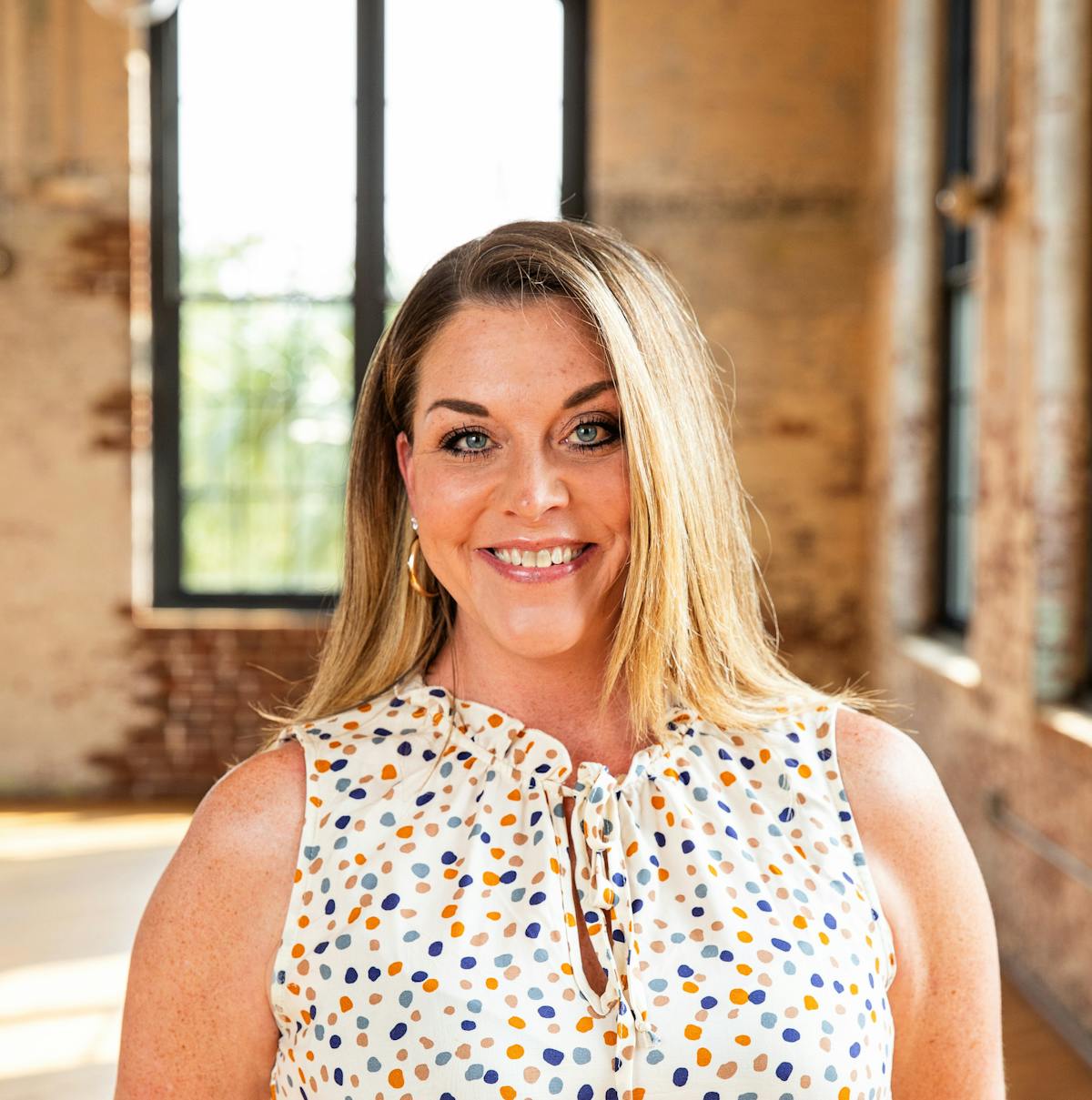 Lindsey Craft
Private Events & Sales Manager
Based in Charleston, Lindsey Craft is the Private Events & Sales Manager for several of The Indigo Road Hospitality Group's concepts, including: The Kingstide and The Dime on Daniel Island; and Maya and The Cocktail Club in the bustling Upper King area of the Charleston peninsula. Originally joining the Indigo Road family in 2015, Craft helped to open the East Bay gourmet emporium, Mercantile & Mash, as the Retail Manager, eventually becoming the Assistant General Manager.
As the Private Events & Sales Manager, Craft is intricately involved in all facets of events – from prospecting and coordinating the private events spaces, to the planning and execution of gatherings of all sizes. Her strength lies in developing and maintaining strong client relationships, which she naturally builds through her love of cultivating beautiful events, and her desire to give each client a personalized and joyful experience.
Originally from the mountains of Virginia, Lindsay began her career in hospitality when she was just 15 years old. After moving to Charleston at the age of 19 to attend the College of Charleston, she spent time working with expert teams at the iconic and award-winning Planters Inn, as well as the former McCrady's.
When not working, you can find Craft exploring the Lowcountry's beauty and history, playing the piano, spending time with family and friends, or frequenting local restaurants to support the industry.